Every child has an individual learning style, which means a standard learning approach isn't going to work for every single child. Using a holistic approach, you'll create experiences that are catered to each child's learning style. Through this philosophy, it's proven that we create a learning environment that is fun for children, develops them into leaders and allows them to use unique ways of grasping concepts that a textbook may not be able to provide.
Our mission is to provide quality early education out of the spirit of love.
Weekend virtual enrichment classes
Summer Camps
Coming Soon – Fall 2022 virtual preschool classes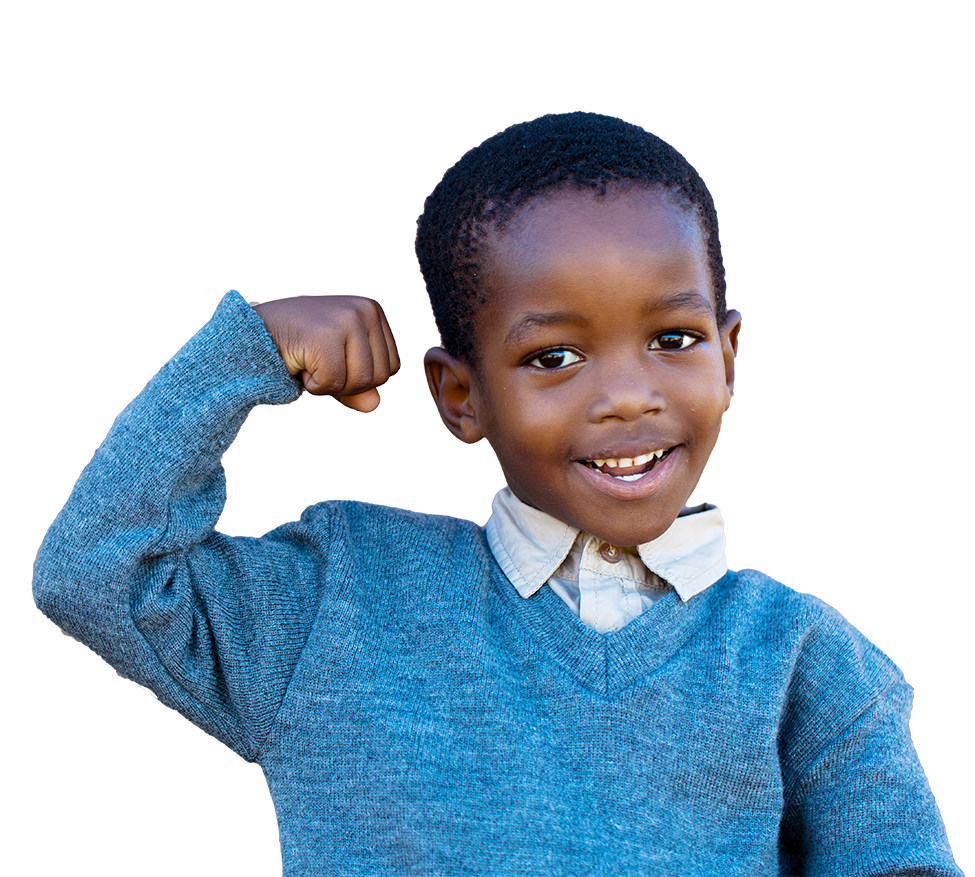 The logic is simple: STEAM+ is a curriculum-based idea of educating students in an interdisciplinary and applied approached. Through this learning experience, we use Science, Technology, Engineering, Arts, Mathematics and more to create an environment that fosters inquiry, dialogue and critical thinking. The end result – children who become willing to take risks, enjoy experiential learning, problem-solve, take part in collaboration scenarios and embrace creative processes. They become future innovators, leaders, educators and learners in our society! STEAM+ means:
WE DO IT FOR THE CHILDREN
A passion to see children grow their future.
There's no greater reward for us than seeing children grow into future leaders. We have a passion for what we do because we truly care about the children. If we've helped you develop your students not only academically, but personally, we've done our job.
We take goals, dreams and ideas and make them a reality. With custom programs available, we'll personalize your experience. Get in touch today and start making an even bigger difference.