We help in the process of granting writing, putting in an application for a scholarship and seeking for scholarships and grants that are applicable to your students. We'll help streamline the process and increase the likelihood of allocating available financial resources.
Every child deserves the opportunity to grow their future through enrichment programs. Unfortunately, finances can sometimes prohibit students from the ability to gain a better education. However, Faith Walker, Inc. puts an emphasis on scholarships and grants when there is greater financial need. If you are in need of financial assistance you can fill out the below contact form if you are interested in applying for the Faith Walker, Inc. scholarship or grant. We will be in contact if you are a finalist!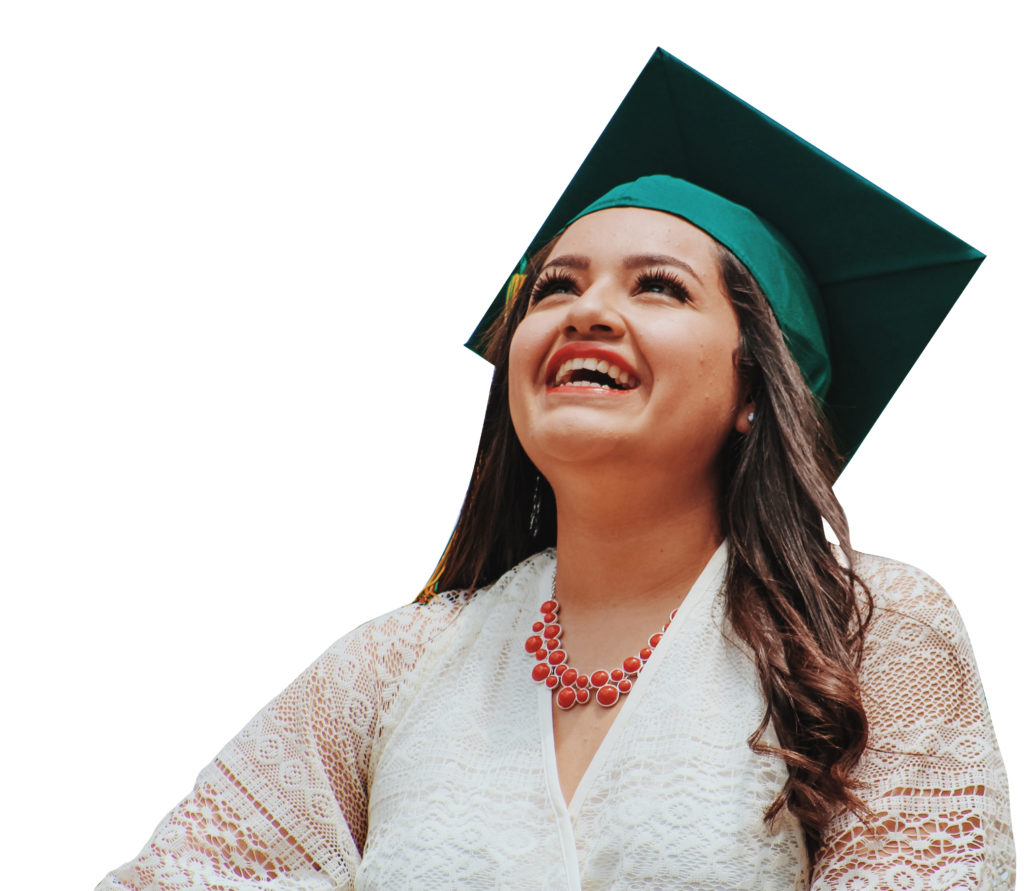 INDIVIDUAL SCHOLARSHIP & GRANT FORM
We need to put more of an emphasis on strengthening family relationships through quality time and by making family learning experiences a priority.
Priscillia JamesLee • Executive Director
At Faith Walker, Inc. we've established a number of programs that support stronger family relationships through learning activities between families, students, teachers and staff. We offer programs that allow you to focus on being a more effective mother, being an engaged father, and supporting the entire family unit.
We take goals, dreams and ideas and make them a reality. With custom programs available, we'll personalize your experience. Get in touch today and start making an even bigger difference.